Galaxy Fishing Kayaks
Life in an Adventure


Never Grow Up!

Our passion for the outdoors and desire to live at one with nature brought us to the world of kayaking. Kayaking is booming across the world with more and more people keen to experience adventures on the water.
Galaxy Kayaks has been strongly involved in the European kayaking world since 2007 and has since grown into one of the leading brands within the kayak fishing sector.
We have vast knowledge in manufacturing quality kayaks at affordable prices and are using this knowledge to offer a range of fishing, leisure and sea kayaks.
Our kayaks come with a 3 year guarantee on the hull of the kayak and are built with durability in mind.
Our kayaks all come with a paddle and seat as standard. You will also find that they are fully equipped with loads of accessories and with plenty of clever options so that you can deck out the kayak how it best suits you!
Galaxy Kayaks have attained a range of CE Certificates so that you can be assured we stand up to the highest tests.
Our team of experienced professionals are at hand to discuss any further questions you may have.
You Have To Get Lost Before You Can Be Found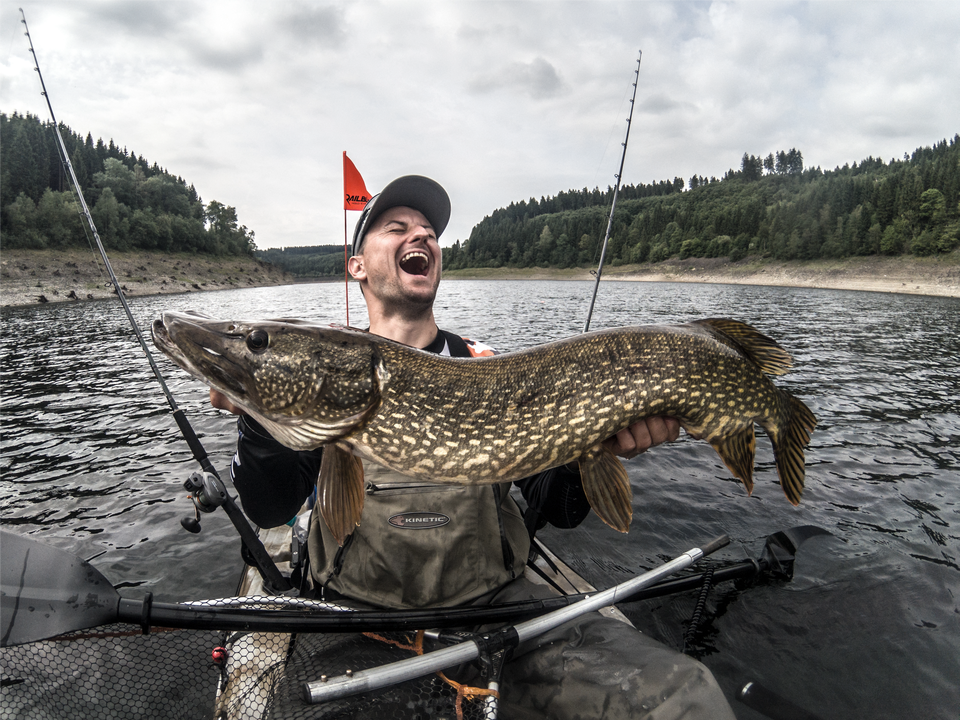 For further information about our Galaxy Fishing kayaks offer visit the web shop.

---