Fishing in Southern Sweden
The Southern Swedish archipelago offers one of the best pike fishing areas in Sweden. The archipelago offers beautiful nature with many small islands, skerries and shallow bays. Regardless of weather, you can always find places to fish. Perfect for pike fishing with spinning and casting gears or fly fishing. An average catch per boat by our guests is around 5-30 pikes/day. The best days we have guests that reports about up to 100 pikes/day and boat. Of course, results are variating, it's fishing!
Where to fish?
Depending on conditions and season you are able to fish in a great variety of places in the archipelago. From shallow bays (0.2-2m of depth) to between islands and rocks and at open sea. If you visit this area for the first time we recommend a guided trip on your first day to get good knowledge about where to fish at the moment and also how to drive in our archipelago.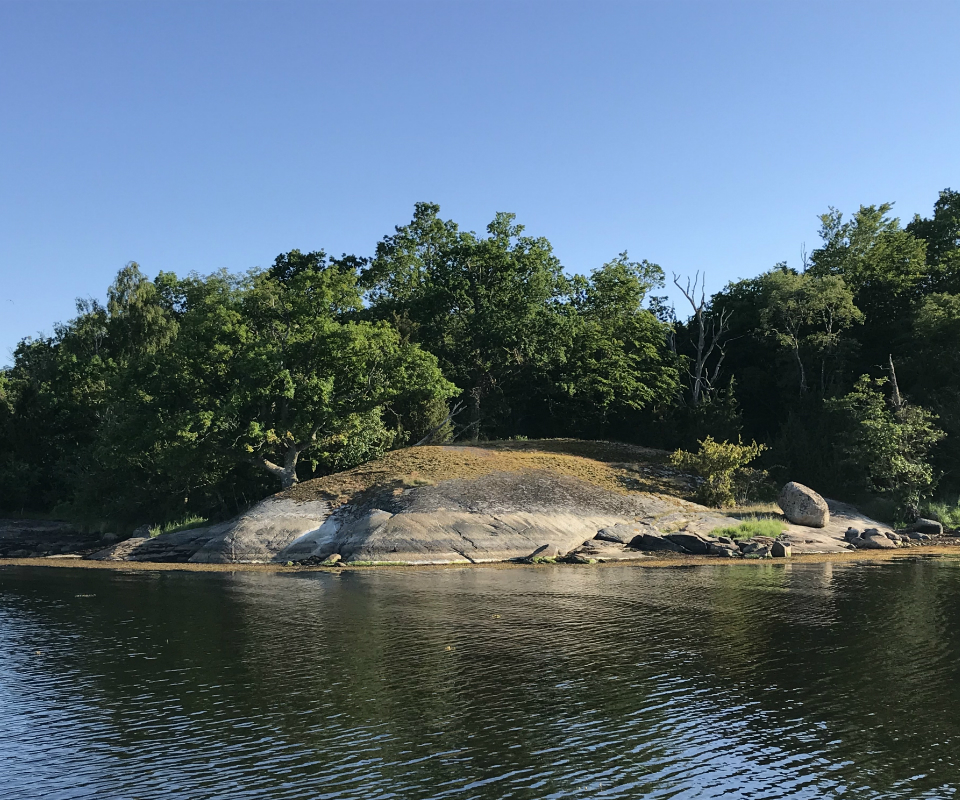 We offer educated fishing guides with many years of experience in pike fishing in the area of the Southern Swedish archipelago.
The most popular months for pike fishing is in April-May and September-October. Of course, you are able to fish pike all year. Actually, many big pikes are caught in the winter months from November to February (if ice situation allows fishing with boats).
It is very important for us that our fishing guests practice catch and release to ensure a healthy future fish population. One pike per day for cooking is allowed if wanted.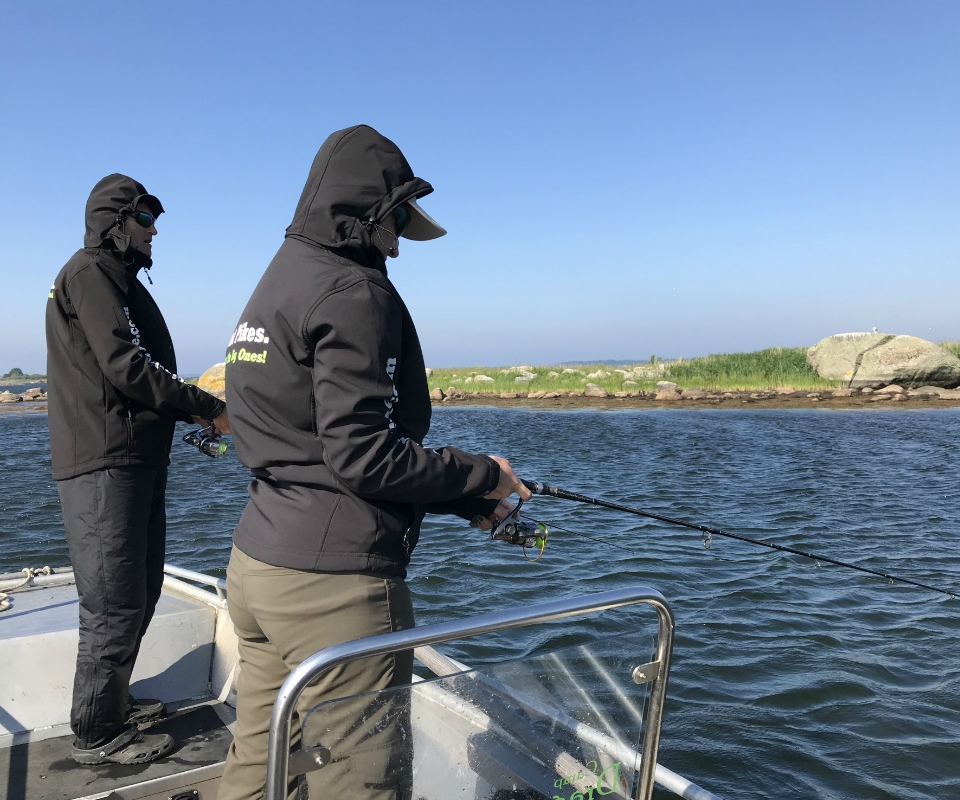 Boats
We offer mainly Master aluminium boats in models 500 and 410 equipped with modern and eco-friendly four stroke engines ranging from 25-50 hp. Perfect for fishing in archipelago environment! In our area we mainly fish for pike and over the years our area have becomed well known due to the great abundance of pikes in the surrounding waters which are in world class. We also offer rental of fishing kayaks, educated guides and more. Welcome to the pike kingdom!
Maybe you want to try something different? We also have fishing kayaks available for rental. Sometimes the discreet presentation and movement of a kayak is the difference between a good and a poor fishing day. Move freely over stones, weeds and shallow areas without spooking the fish. If you have decent body balance you can even stand up and fishing or paddling in our stable Jackson Cuda 14 kayaks. Easier than you think!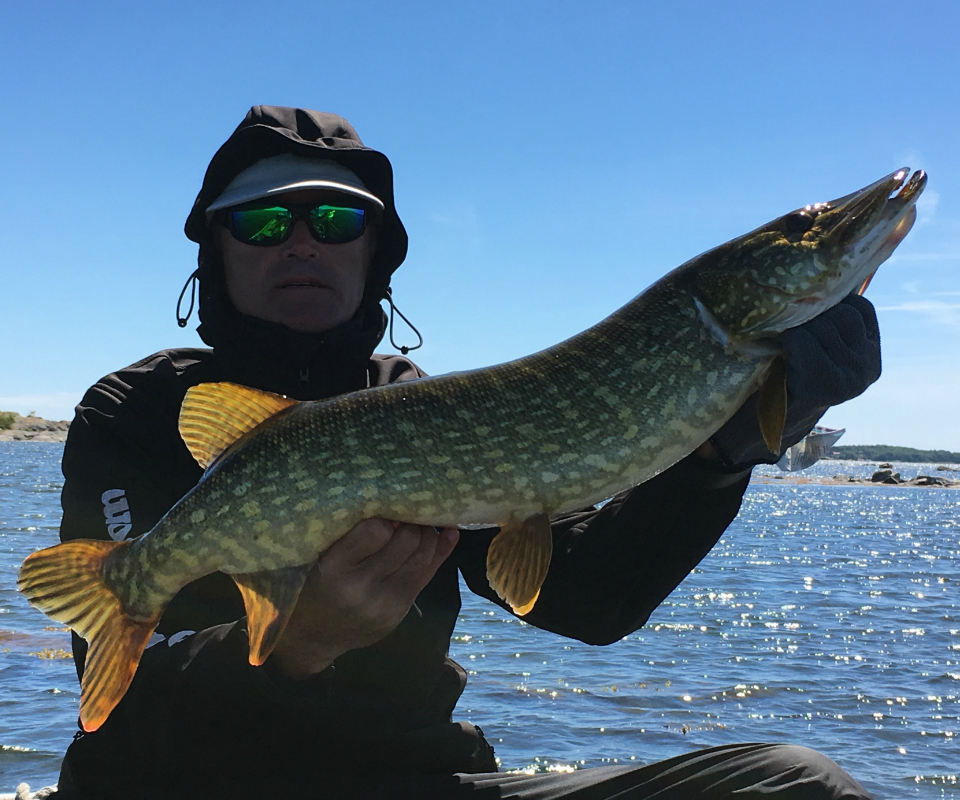 Accommodation

We have several accommodation options from small boat houses to cabin suites. We offer traditional boat cabins which are located close to activities and the beach. These cabins have kitchen with cold water and TV.
Maybe you want to stay a little more comfortable? Then we have our self-catering cottages with shower / toilet and television. These cabins have their own large veranda and located just 40 meters away from our boat jetty! We also offer Luxus cottages. They have everything that you will need to have a perfect and comfortable stay. Or why not our cabin suite, offering exclusive accommodation where every cabin has its own interior theme.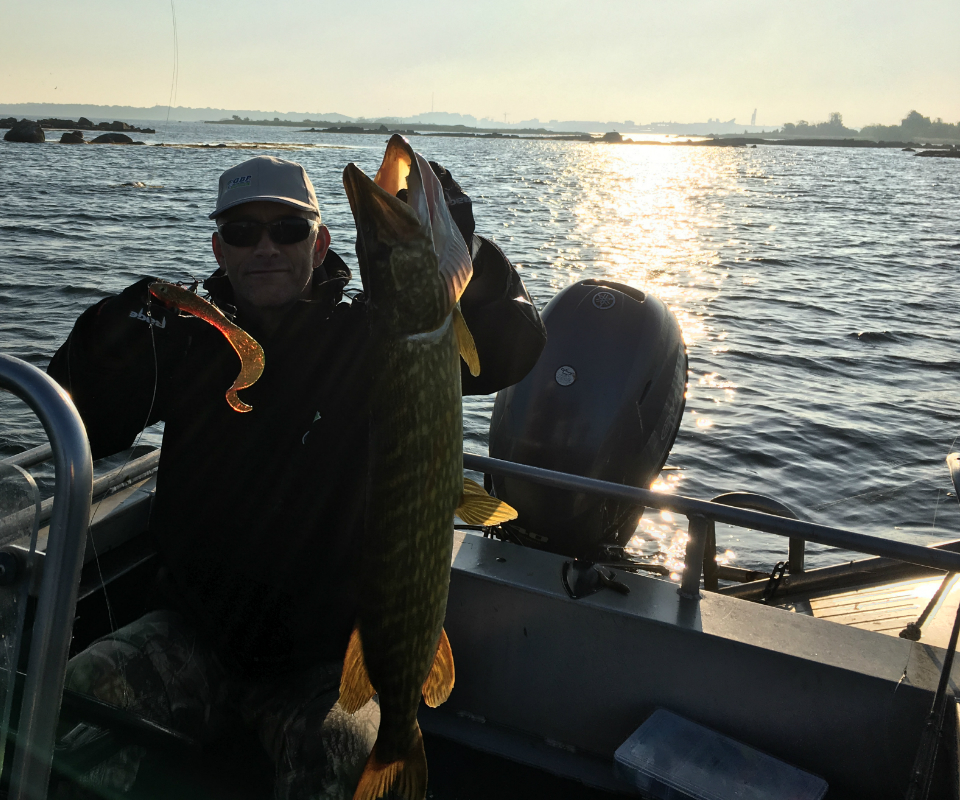 For any further information or for a concrete offer please contact us on: support@goforbigpike.com
Tight lines!
GBP Sportfishing crew

---