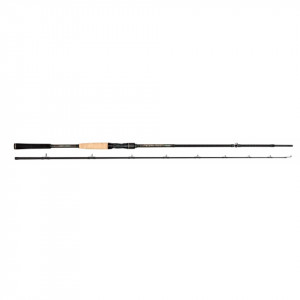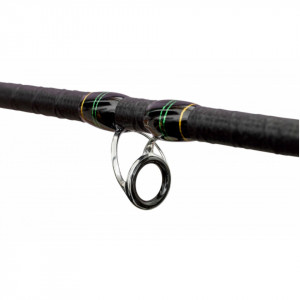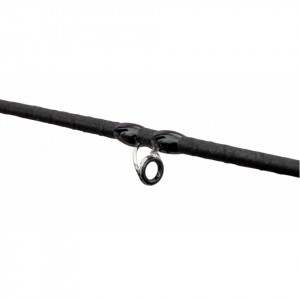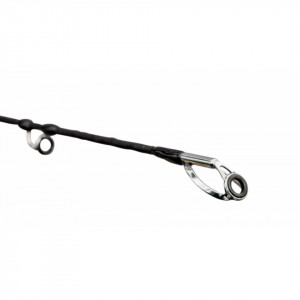 Gunki SKYWARD-CAST C-225 XH+ - 225 cm 30-80g Casting
119.00 EUR
The SKYWARD collection features 4 distinct families of rod- TACTIL, CAST, FORCE and JERK. Each series covers the different lure fishing disciplines most widely practised in Europe. Technical rods designed for demanding anglers. The blanks have a progressive fast action for accurate casting and clean hook setting. Built from high quality TORAY carbon, each rod has an added X-WRAP of carbon running from butt to tip adding extra power. The balance between power and casting action gives our SKYWARD rods unique handling and control properties that feel great when fishing. Elegant looking rods with ultra-clean design and close attention to detail. FUJI rings. Mixed reel seat in cork, high density EVA and carbon.
Three bait casting rods that cover most tactics and species! The versatile SKYWARD C 190 MH handles brilliantly and is perfect for precision casting with plugs, jerkbaits, spinbaits and soft lures. The extra length and power in the SKYWARD C 210 H lends itself to more muscular styles targeting big fish at long distance or in deeper water and lure methods like heavy cranking and big spinnerbaits. Great too for rubber jig fishing. Finally, the C 225 XH is a dedicated big pike rod perfect for bigger hard and soft swim baits and lures.

Section : 2 Size (cm) : 117 Length (cm) : 225 Weight (g) : 175 Power (gr) : 30-80
Hurry! Only 1 item left in stock.
---
http://goforbigpike.com/gunki-skyward-cast-c-225-xh-225-cm-30-80g-casting_286919
---