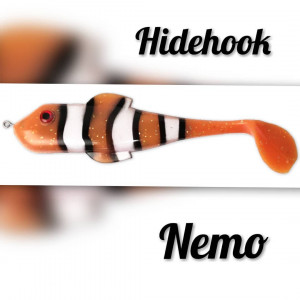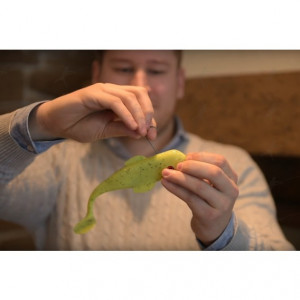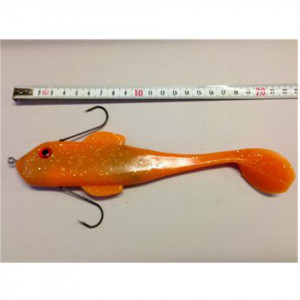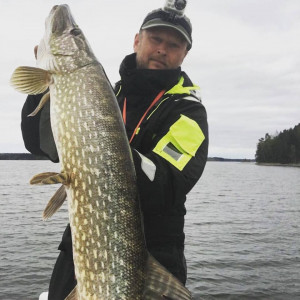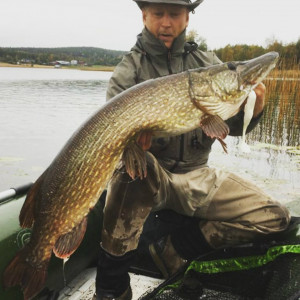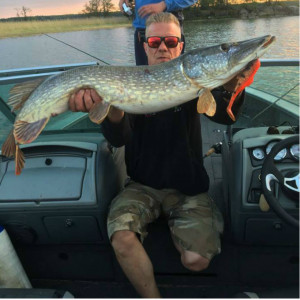 Hidehook Large Shallow 21 cm - Nemo
15.90 EUR
Hidehook is a patented new generation weedless lure. It's developed for fishing in locations with underwater growth. It's the perfect imitation of a baitfish fleeing through the weeds and reeds that gives Hidehook its incredible effectiveness.
The lures unique hook holders ensure that the hooks are always in the right position when a fish strikes. After a strike, the hooks release from the hook holders and the fish isn't able to give that much pressure thanks to the rolling hook. The rolling hooks have improved the hookset and able better lure action.
Hooks hidden inside the lure
Unique hook holders improve hookset
Easier release with less harm to the fish
Rattling effect
The Hidehook Large Shallow was the first model to be launched. The two hooks weedless lure gained a lot of interest in the market areas of Finland, Sweden & Denmark.
Length: 21 cm
Weight: 59 gr
Hurry! Only 2 items left in stock.
---
http://goforbigpike.com/hidehook-large-shallow-21-cm-nemo_102820
---