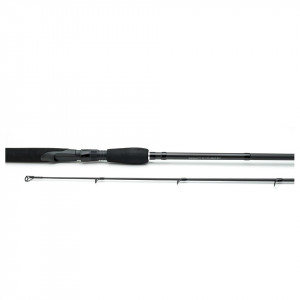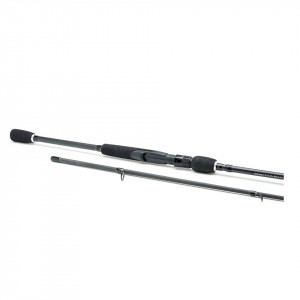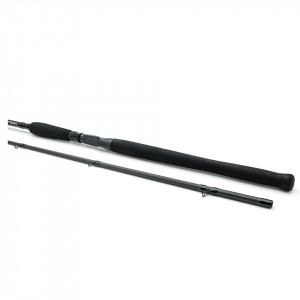 Svartzonker Black Series - Casting Rods - 8´3" 40-150g Casting
95.00 EUR
Are you looking for a Species Specific Fishing Rod to help you match the right rod with the exact lure and species you're fishing for? The Svartzonker Black Series fishing rods are built with lightweight, extremely strong components and have all the necessary tools with the angler in mind. The action of these rods are designed with a specific species of fish and presentation in mind and will help you to not think twice about what rod to pick up off the floor of your boat and give you the confidence you need, knowing you have the right rod in your hands for the fishing situation you're in. Know the species, know the presentation and let us do the rest of the work!

The rods in the Svartzonker Black Series offer great value for money at a lower price point. All models have EVA handles, high-quality components and a stylish black look. The American-style action is quite fast and the rods are able to cast lures that are slightly heavier than the recommended lure weights would have you believe. Despite their affordable price, the Svartzonker Black Series rods are fully-fledged whips for pike waters!
Svartzonker Sweden is Claes "Svartzonker" Claesson's own brand that specialises in high-quality products aimed especially at pike anglers. The brand's products, such as the McRubber lure series, have achieved almost cult-like status in the Nordic countries.

Sold out
---
http://goforbigpike.com/svartzonker-black-series-casting-rods-83-40-150g-casting_102153
---