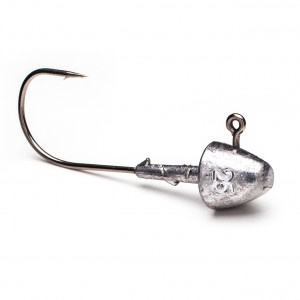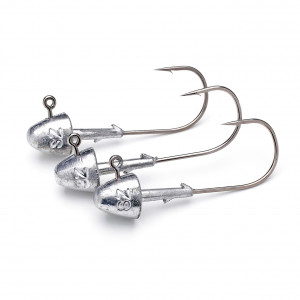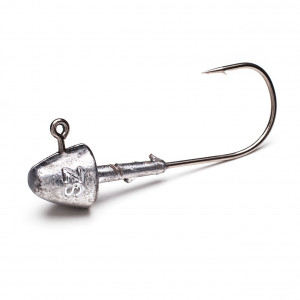 Svartzonker Jig Head Long 10/0 (3 pack) - 7g
4.70 EUR
The Svartzonker jig head will fit any of the McRubber family lures or any other soft bait. The Bullet shape swimjig style head allows the McRubber to freely roll, and is what we reccomend for maximum action of all our Softbaits. The head design also allows the bait to slip through weeds with minimal snagging. Throw in the needle sharp hook, and this is one badass jig. Available in 3 pack.

Svartzonker's assorted accessories and terminal tackle are sold as add-on items to help make your baits and presentation more effective. Quickly and adapt and modify your baits to the weight for any fishing situation. Our lineup includes Stinger Tackle hook and wire harnesses, for matching up with any of the McRubber Family of lures, weighted screw-in lips, offset hooks, screw-in heads, screw-in dots, and jig heads.
Hurry! Only 8 items left in stock.
---
http://goforbigpike.com/svartzonker-jig-head-long-100-3-pack_106518
---