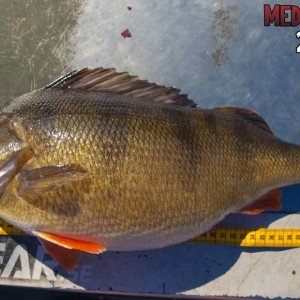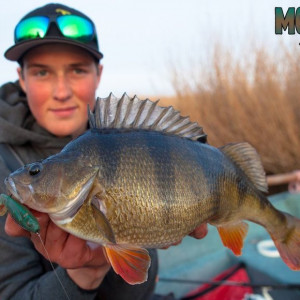 Flatnose Mini 10 pack - Kiwi Bite
9.90 EUR
Flatnose Mini from Edvin Johansson is a new and effective soft bait for perch that can be fished in many different ways. Handmade in Sweden!
Edvin Johansson, known from Team Galant, is a young angler and lure builder with a big passion for fishing. The Flatnose Mini is his first lure for Perch fishing. The fairly small size combined with the big paddle and wide profile creates a small-sized lure that still makes a lot of noise and impressions in the water making it easy for perch to find and try to eat it.
Flatnose Mini can be fished in many ways to suit your fishing - on a jighead for traditional jigfishing but thanks to its two slots, one on the back and one on the belly, it also works perfect to rig on a Carolina/Texas Rig with a Owner J Hook Offset 4/0 for those situations were the perch is hiding in the weeds or around other obstacles such as sunken trees and logs.
Watch the Flatnose Mini in action here!
Flatnose Mini is handmade in Sweden. 9 cm, 7 g.
Comes in 10 piece per pack per color.
http://goforbigpike.com/flatnose-mini-10-pack-kiwi-bite_100499
Hurry! Only 1 item left in stock.
---
http://goforbigpike.com/flatnose-mini-10-pack-kiwi-bite_100499
---