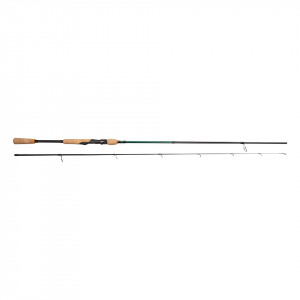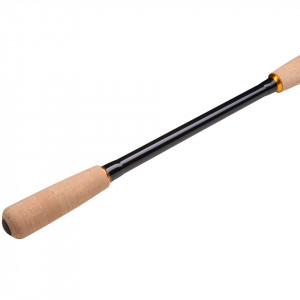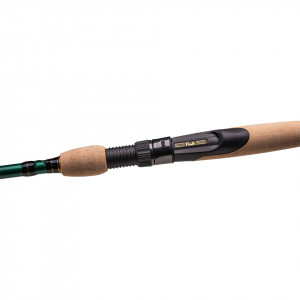 Svartzonker Power Series 7'3" 8-32g Rip'n Deep Spinning
119.00 EUR
Power series is a new rod series in the Svartzonker family, created with power fishing in mind.

Long-casting and fast action blanks with a proper backbone and delicate tip. A perfect rod for you who want to cover a lot of water in all layers, make many and long casts and have a rod that sets b
the hooks very effectively. These rods can handle the pressure you need to put on the fish for a quick and gentle drill.

Blank with a gloss finish. From the front handle and 20 cm up, the rod is painted in dark metallic green, which gives the series a really cool and stylish finish!

Fuji reel seat, K-guides with zirconium inserts and AAA cork handles makes this series the perfect weapon for hunting large strong predators!
Sold out
---
http://goforbigpike.com/svartzonker-power-series-73-8-32g-ripn-deep-spinning_302288
---